domain of hostens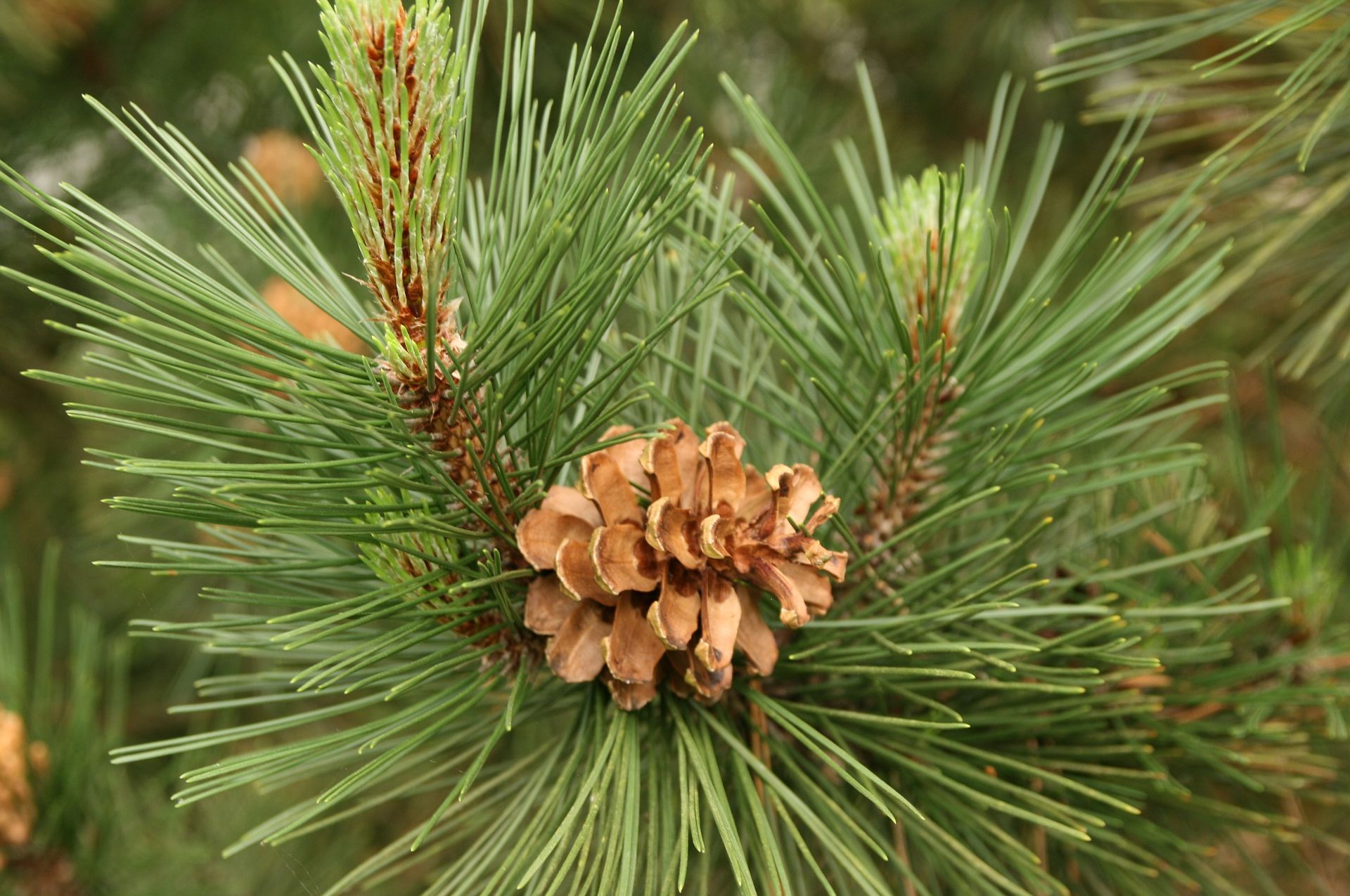 Natural space occupied by large lakes and lagoons in the heart of the Gironde moorland forest. Many activities can be practiced there.
The cellars, the castles, the city of wine
Great famous wine region and among the famous vineyards, are those of GRAVES south of Bordeaux. Bordered by pine forests and the Garonne, you can discover magnificent castles and practice wine tourism activities (Château Smith Haut Lafitte, Carbonieux, La Louvière, Domaine de Chevalier, etc.).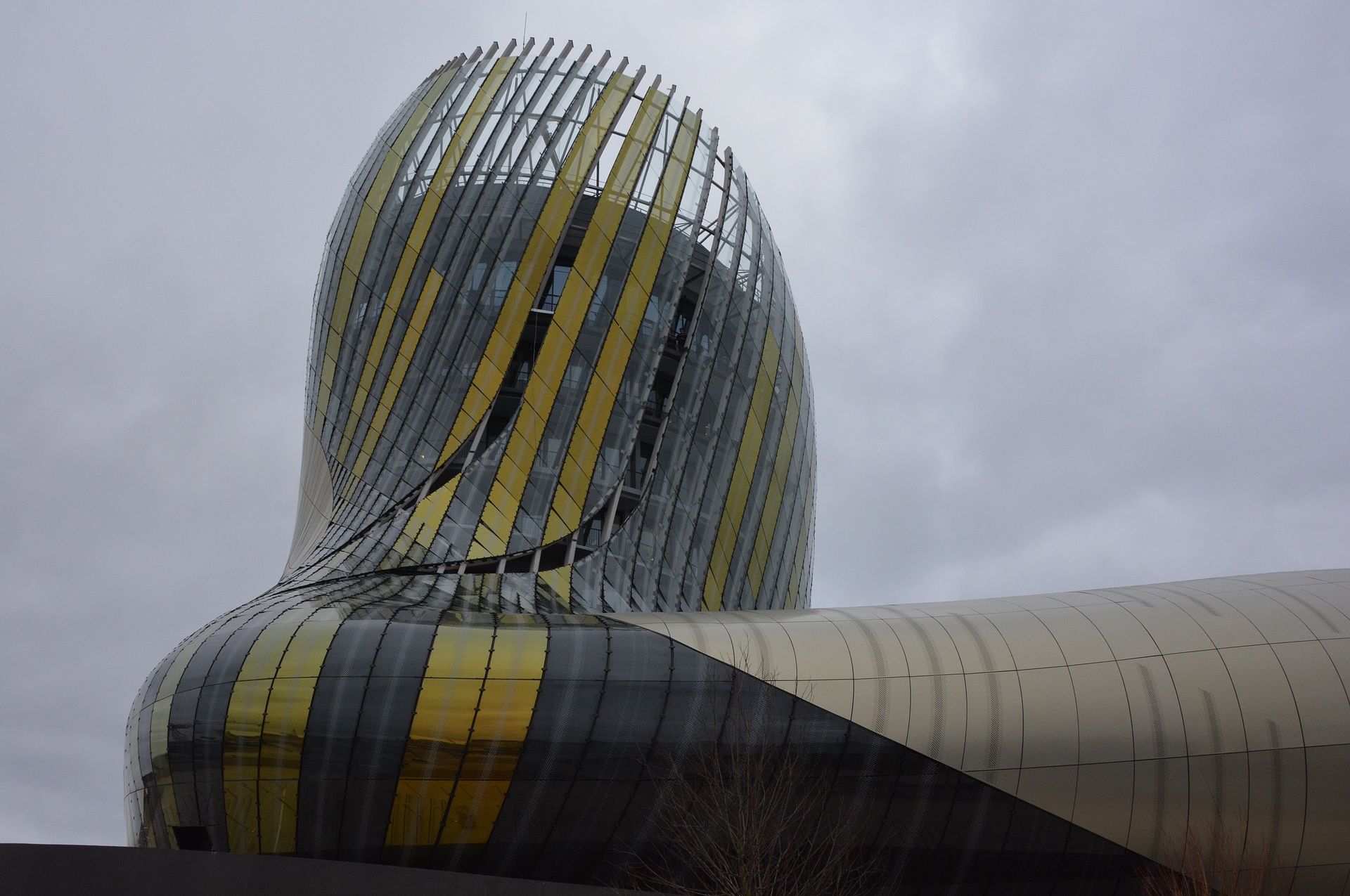 Vallée and Delta de la Leyre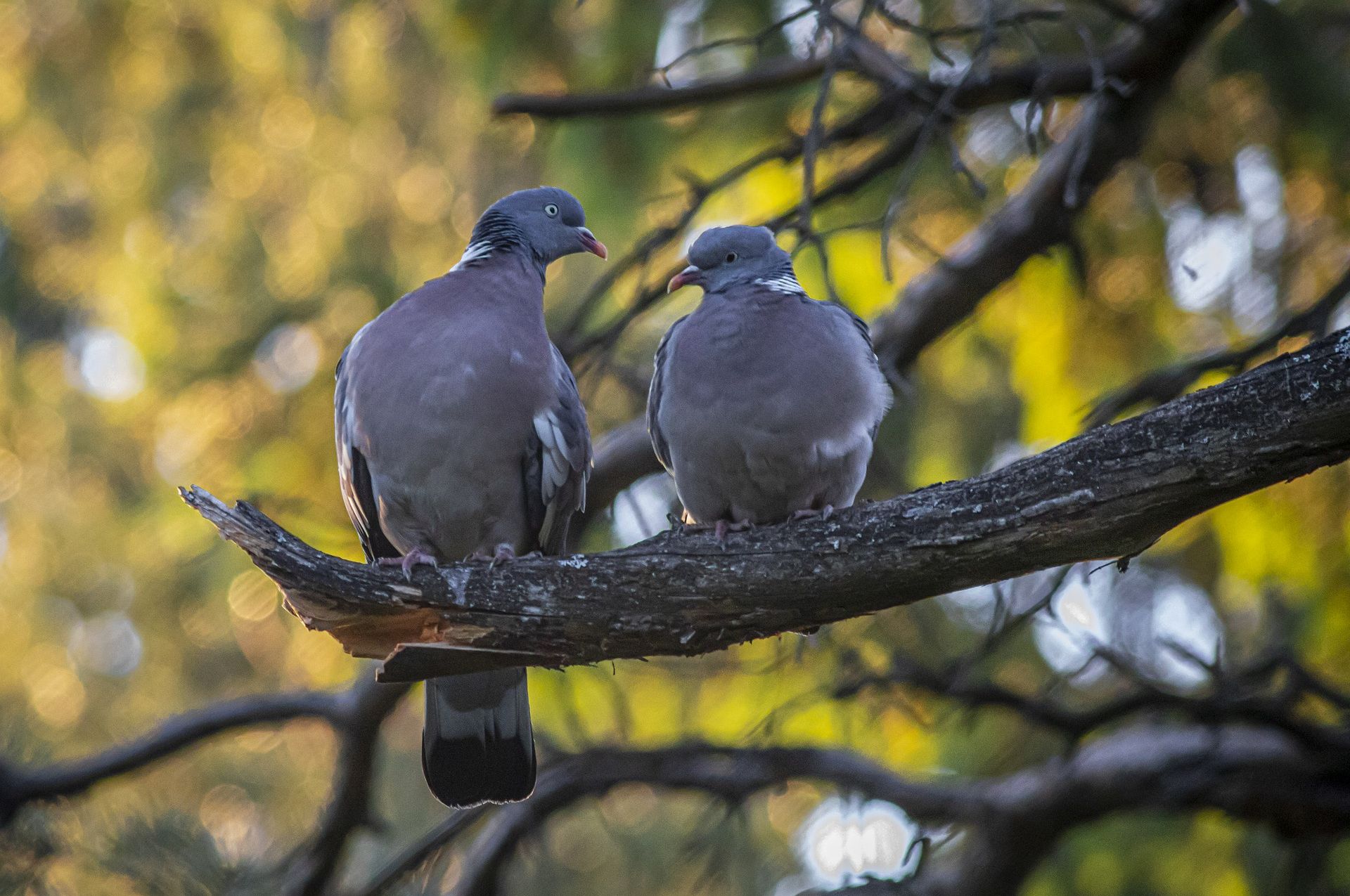 Valley crossed by the coastal river of the Landes de Gascogne between pine forest and Atlantic Ocean. It is in contact with the Bassin d'Arcachon via the Delta la Leyre. The valley can be discovered along the water in a canoe kayak (Salles, Biganos, Mios, etc.).
A getaway to Bordeaux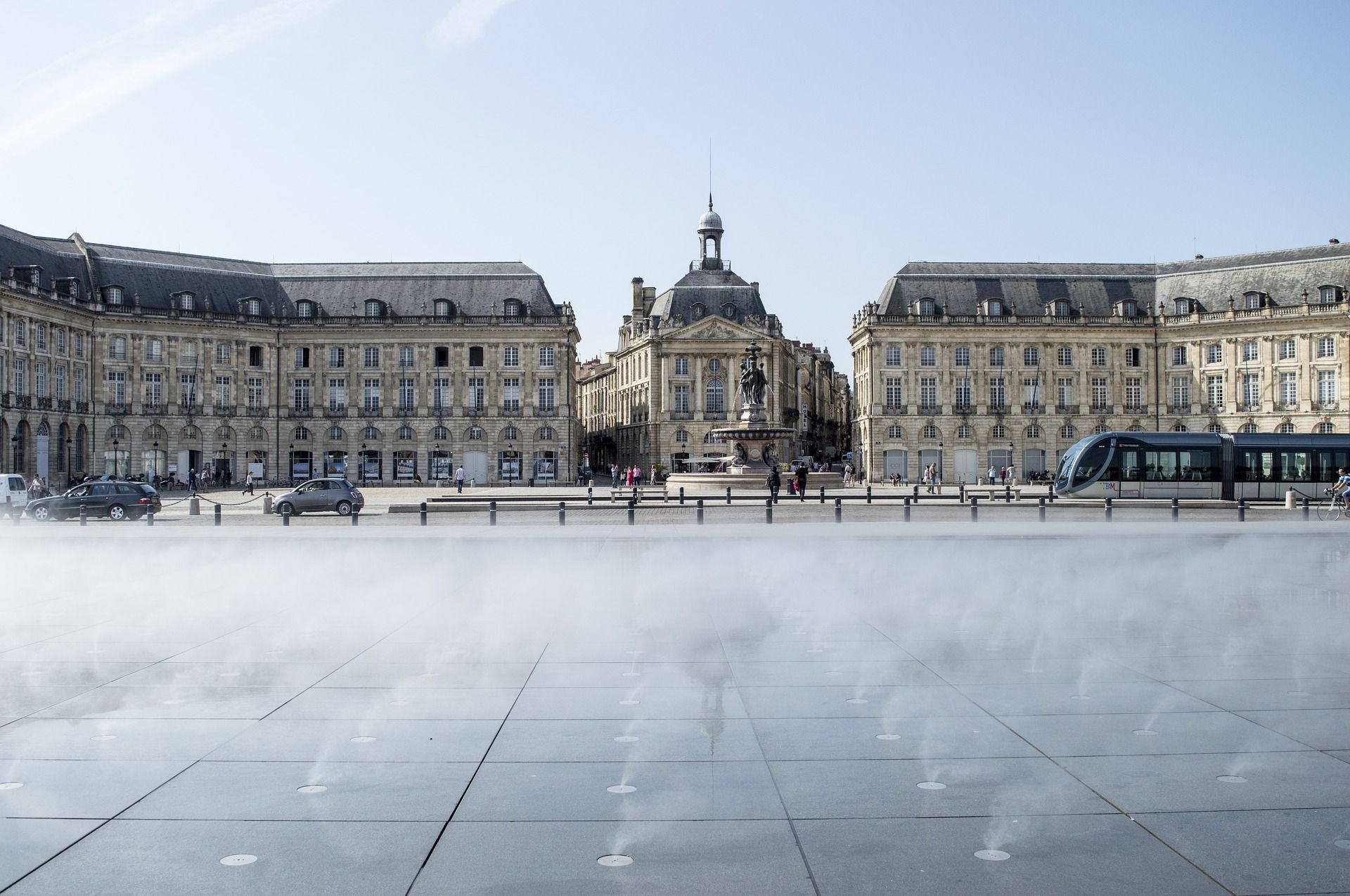 Discover :
Place de la Bourse, the water mirror,
Submarine base and its basin of lights,
the Bordeaux museum,
Bordeaux fine arts museum,
CAPC museum of contemporary art,
museum of aquitaine....
and rue Sainte Catherine (largest shopping street in europe)
Parc régional des Landes de Gascogne
Natural park located 45km south of Bordeaux, east of Arcachon, on 336,000 hectares and which extends over 51 municipalities.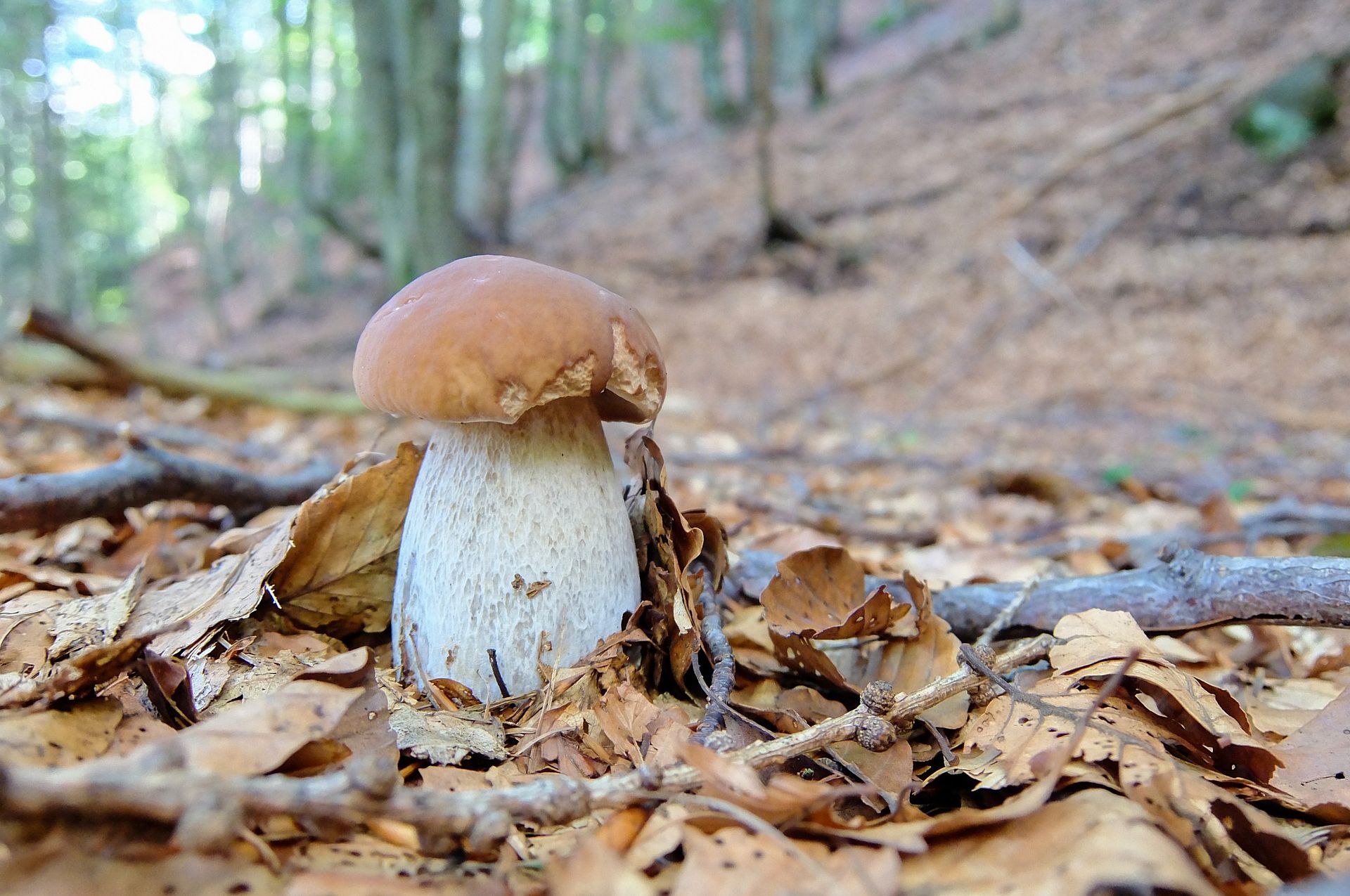 The teich ornithological park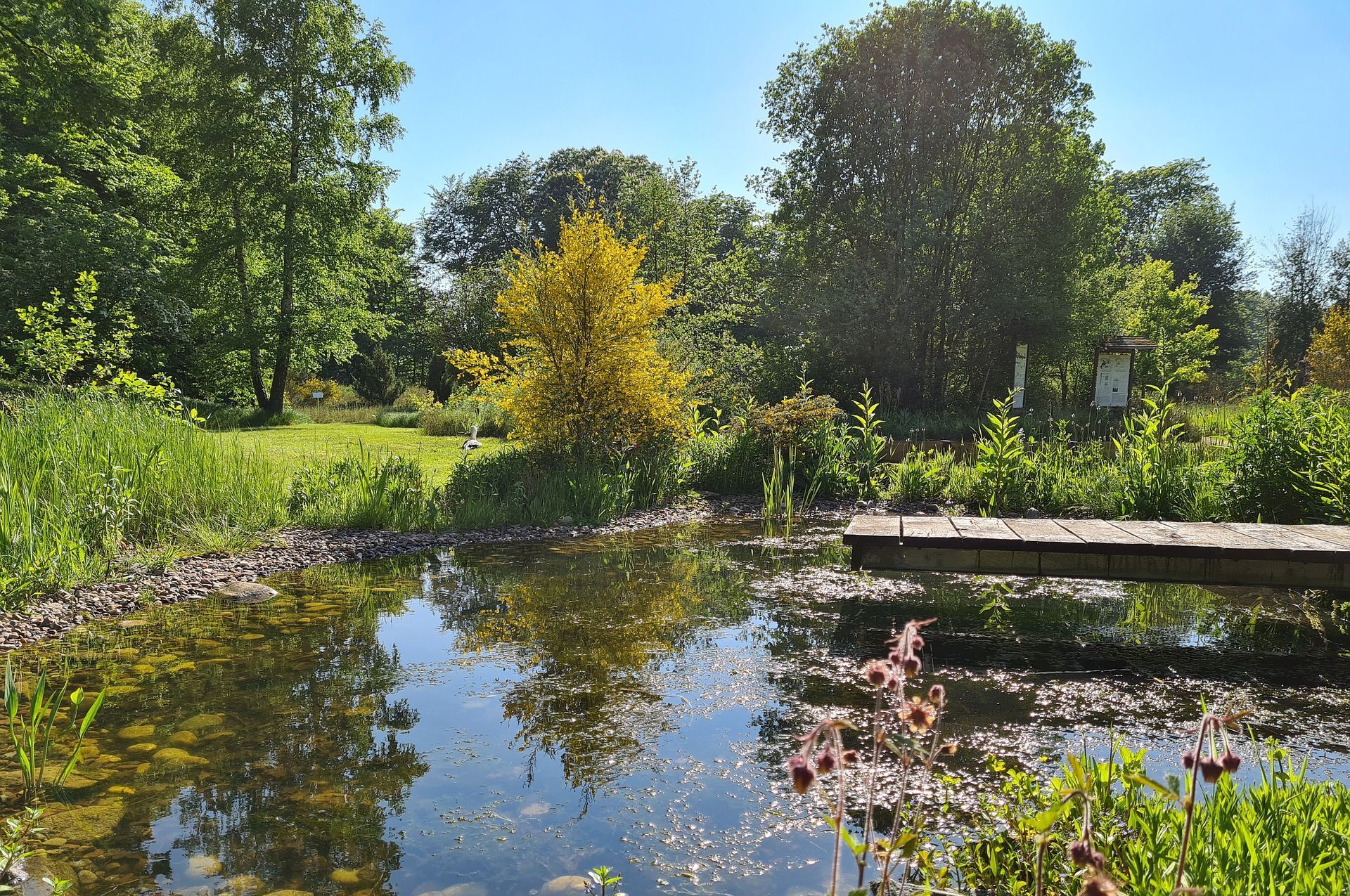 200 hectares of marshes, rose beds, meadows and lagoons where you can observe a wide variety of migrating wild birds.
Ecomuseum of Marqueze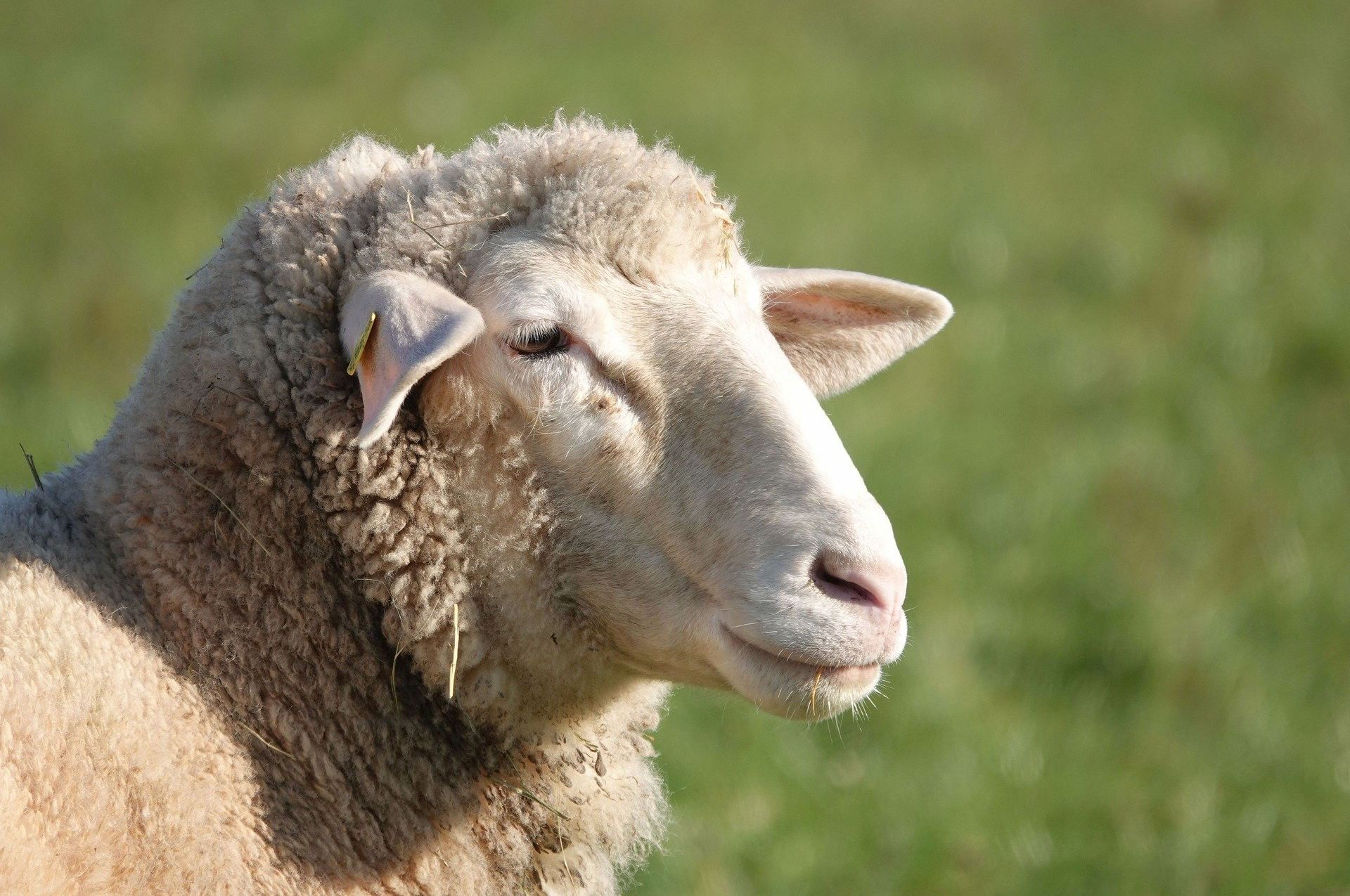 Site which highlights the heritage of the Landes, its territory, its inhabitants, its habits and customs in a natural and authentic setting (airial, house, mill, little train, etc.).
Bassin d'Arcachon
Between La Teste de Buch to the south and Lège Cap Ferret to the west, the Bassin d'Arcachon is a saltwater lake (small sea) open to the Atlantic Ocean via the Passes du Bassin. Its activities are oriented towards oyster farming and tourism….
City of Arcachon (winter town, Le Mouleau, the seafront)
Dune du Pilat
Oyster village of Lège Cap Ferret
Bird island and cabins on tchanquées
Banc d'Arguin nature reserve
Near salt marshes of the Teste de Buch.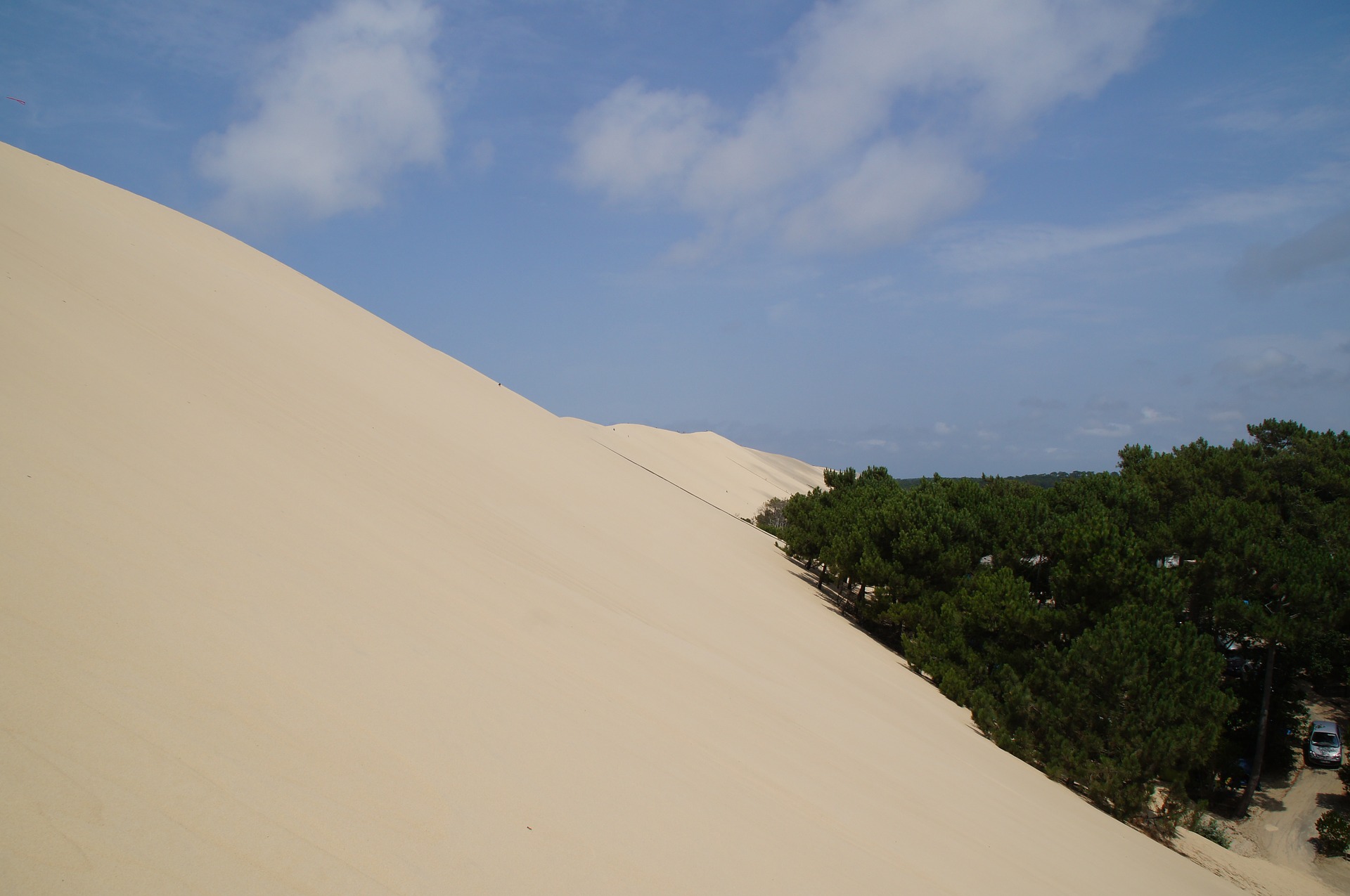 A stopover on the road to Compostela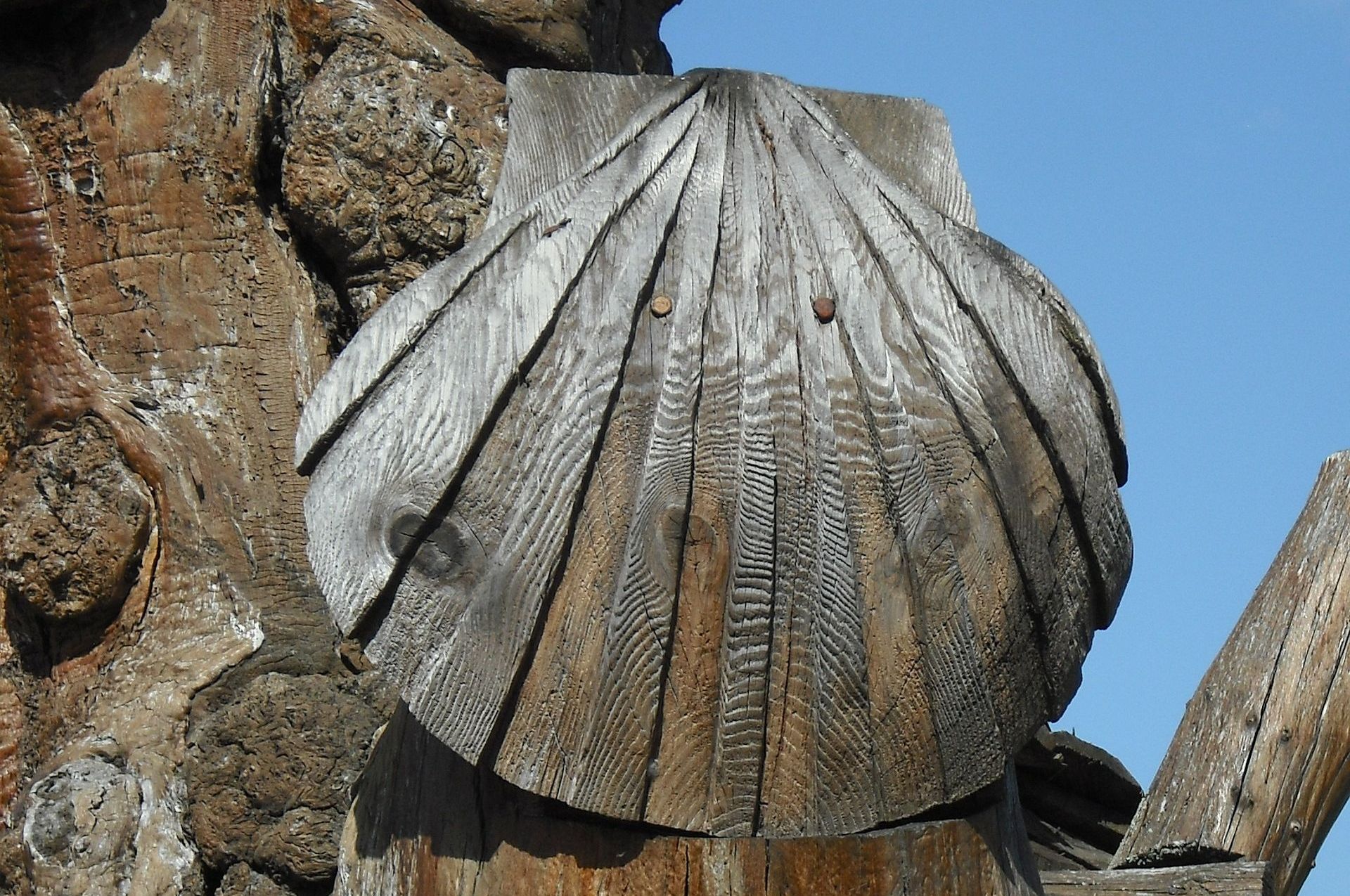 Route taken by Catholic pilgrims between Paris and Galicia in Spain to reach the crypt of the Cathedral of Santiago de Compostela. Le Barp is an important step after Bordeaux, before the great pine forest. Le Barp is on the TOUR WAY (GR®655 Via turonensis)